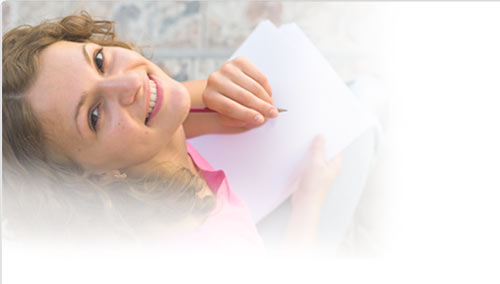 Pencils and more...

Here you find everything about pencils with advertising print.

You will find the perfect gift in our wide range of pencils and folding rulers of all types and descriptions.
Design your own individual pencil or folding ruler with our online "designer". You will be surprised about the number of design possibilities which are available to create your very own advertising gift.
Just phone us or select your favourite design in order to receive a free quotation from us!
Advertising pencils in all lengths, sizes and colours with a printed message. You can design them yourself with our innovative "pencil designer".
High-quality pencils finished made with Swarovski ® Elements. The sparkling eye‑catcher brings variety to every day office life. Advertising gifts for extra special customers.
This pencil attracts everybody! Thanks to its integrated magnet it magically sticks to all metallic surfaces. An ideal advertising medium for all businesses.
This precious pencil will be the best ever of your advertising gifts! With its sparkling crow, the Royal pencil is an obvious eye-catcher…
A gift is only complete with the right packaging. You will see that packaging is more than just a protective box.
Coloured pencils bring colour to every day life. These coloured pencils are available in a natural or lacquered appearance, beautifully and practically packed in recycling boxes.
Our carpenter pencils are available in numerous designs. A printed personal message turns the assistants for daily life into a useful advertising gift.
A carpenter's pencil is a most convenient tool for many works. You surely will need it every day. It sticks readily available to all metal surfaces, such as workbenches, ladders, tool boxes, machines, shelves, and many more.
Our speciality pencils are tailor-made for each trade. They have been developed to be applied to special surfaces and are ideally suited for writing on both rough and smooth surfaces.
The folding ruler guarantees metre-long advertising coupled with practical value. Our "ruler designer" enables you to design your very own ruler quickly and easily.
Our team of experts will be pleased to give you advice! Use either our e-mail form or just give us a call. Tel. +49 (0) 9732 91 05-0.